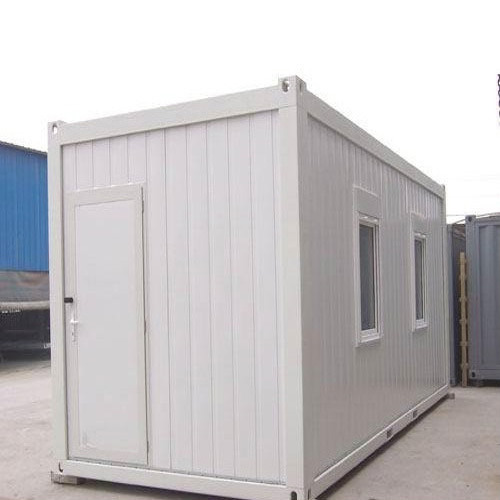 Seemingly simple, cold rooms for food processing are the main energy-intensive systems located within plants. Standard Tech is an important industrial cold rooms manufacturer, which designs and builds complete metal warehouses in galvanised steel to contain refrigeration structures.
Specification:

PUF Panel Thickness (mm): 60,80,100,125 & 150.
Temperature: +15°C to -40°C.
Panel Surface Material: GIPP or SS 304 (2B & mate finish)
Sheet Thickness: 0.5 to 0.6 mm.
Floor Insulation: Kota Panel, PUF Slab with tar felt sheet, Aluminium Chequered Plate, FRP Cladding.
Size: Min.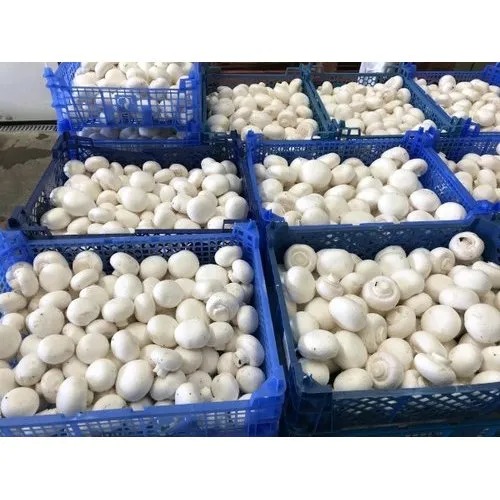 Supersun Prefab manufacturing Mushroom Growing Chambers. We provide full Project Consultancy in setup of a Mushroom Farm. In full Project Consultation we provide services all Over India.
Specification:

Automation Grade: Semi Automatic

Temperature: 10 Degree To 25 Degree C

Material: Puf Panel

Capacity / Size Of Storage: 2-50 Ton

Phase: Single/Three Phase

Voltage: 220/430Volt

Minimum Order Quantity: 1 Unit
Manufacturer of Banana Ripening Chamber – puff banana growing chamber manufacturers in india, banana growing chamber and banana growing chamber by Supersun Prefab Private Limited.
Specification:

Storage Capacity (in Ton): 10

Temperature Range: 25kw

Body Material: GI

Size: customized

Insulation Thickness: customized

Usage/Application: Food Industry
Our Cold Storage Insulated Panels can be used as interior, exterior or partition wall panels. Cold storage panels are also used as roofing systems, flooring, doors, etc. We are a leading Cold Storage Insulated Panels manufacturer and supplier.
Specification:

System: Neopan Technology (Full Automatic Wall Production)

Outer Surface: Pre-Painted Galvanized Steel With Micro Ribbed

Inner Surface: Pre-Painted Galvanized Steel With Micro Ribbed

Thickness: 60mm / 100mm

Insulation: EPS / Rockwool