Get High-Quality Glass wool Panel Direct From Manufacturers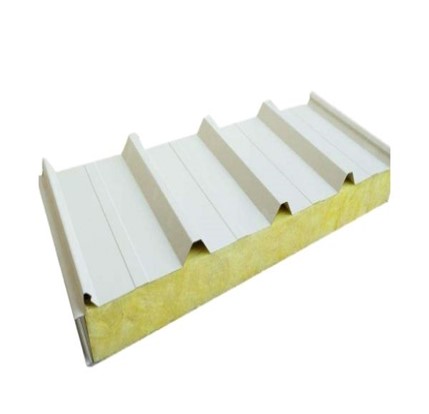 Glass fleece Panels are extraordinary fire insusceptible boards that get the job done horde development applications. These Panels are produced using non-combustible glass strands which forestalls spread of fire.
Supersun Prefab being the top glass fleece producer in India has a significant capability in making the top tier Panels that give phenomenal warm protection.
Supersun Prefab fabricates the absolute best glass fleece Panels that are made from best non-combustible glass filaments. Being cost-productive as well as solid, glass woolen fills uncommon protection needs and works as an obstruction to spread of fire.
Glass fleece protection is adaptable in nature, which empowers it to be sent as a filling for drywalls or cavities in a structure. With heavenly warm protection properties and imperviousness to fire capacities, they are entirely solid. On the other hand, Glass fleece can be applied for hot and cold line protection too.
We are one of the superior producers of glasswool Panels in India, having our own assembling unit. The Panels go through a few quality checks before rollout.
Glasswool Panel Features
Manufactured from the best level natural substance, Supersun Prefab glass wool Panels can serve a protected application for building development, sheds, pre-assembled designs, homegrown and furthermore business structures. The accompanying item ascribes pursue Supersun Prefab the absolute best decision for glass fleece Panel  wholesaler in India:
Imperviousness to fire: The center protecting material of glass fleece Panels  is inflammable and can hold fire from spreading. In this manner it is the favored decision for heat proof developments.
Sound retention: Glass Wool Panels  retain sound as the center design involves permeable air pockets, consequently making is one of the most favored decision for acoustics.
Hostile to destructive properties: Supersun Prefab, the estimable producer of glass fleece Panels gives items which have the ability to save unique structure and shape. Being an inorganic substance, chances of mileage is very little to unimportant. Glass wool Panels are known for their solidness and the capacity to oppose shock and vibrations.
Applications – Glass Wool Panels from Supersun Prefab are an ideal encompass for building rooftops, air conditioning framework protections, wall features, and ventilation work for the accompanying developments: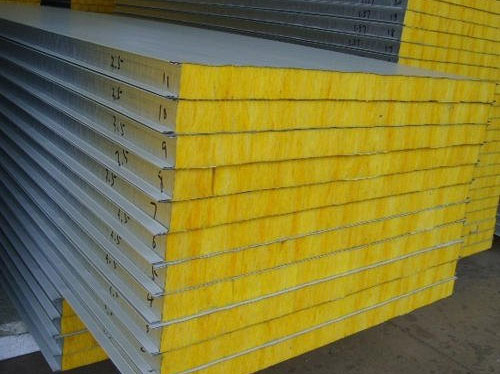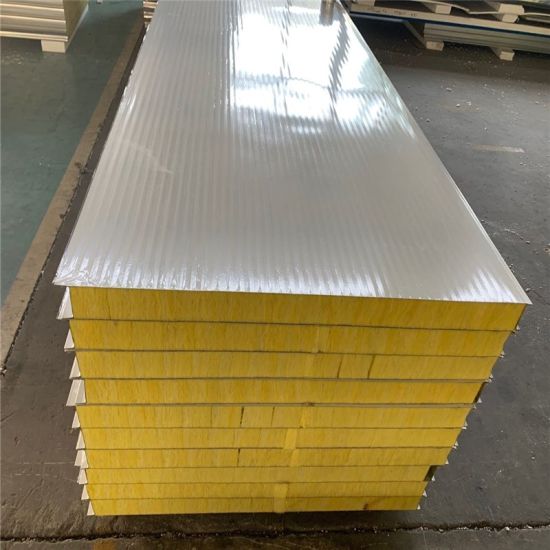 Being an outstanding maker and seller of the absolute best glass wool Panel in India, Supersun Prefab has manufactured an impressive believability as the top glass Wool Panel organization that offers unparalleled top nature of items and furthermore most elevated measures in execution. The assembling technique fulfills overall great standards and every item offers a declaration to the business standards of exactness as well as greatness. To get glass fleece Panel, Supersun Prefab is the area of choice with a wide assortment of protection and composite framing administrations that offer the best capability anyplace implied.